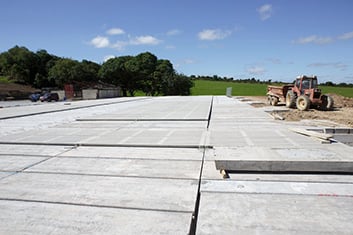 Agri products
Full range of precast concrete Cattle Slats, Cubicle Beds, Dividing Walls, Columns and Beams available in various sizes.
Box Culverts
Croom Concrete offers a complete package from design, planning permission, manufacture of box culverts, installation…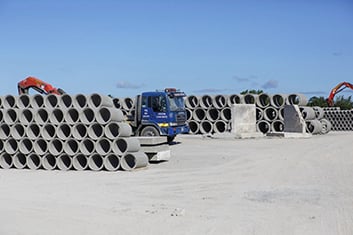 Manholes
Our concrete Riser units remove the need to involve another trade, are quicker to lay and sit flush to the kerb for enhanced stability.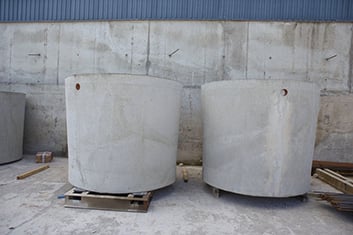 Tanks
Our Bio Cell sewage system is a compact, low energy unit manufactured from high strength concrete that lasts a lifetime.